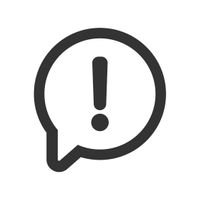 COVID-19 REMINDER: If you are concerned about going out in public and are unable to pick up your prescriptions, we will deliver your prescriptions to you at no cost. Please contact us more information.
Welcome to Village Pharmacy and Surgical
Call our experienced and friendly staff for a consultation today.
Subscribe to our newsletter for seasonal promotions, health news and savings
We Offer These Services And More
About Us
Village Pharmacy and Surgical is an independent full service pharmacy and surgical supply store located in the heart of Babylon Village, NY. We carry a complete line of home health care products, surgical supplies, including mastectomy and ostomy products. Our product offering includes a wide variety of fine gifts to suit any occasion. Free parking and free delivery is always available for customers.
Insurance
We accept all major insurances, Workman's Compensation, Medicare, Medicaid and all Medicare Part D plans.
Download Our Free Mobile App